Between 10/11/2022 – 23/11/2022, NBGK HGI employees (Dr. Thieu Ngoc Lan Phuong, Dr. István Lehoczky and Dr. Eszter Várkonyi Patakiné) traveled to Vietnam in connection with the Hungarian – Vietnamese TéT project.
Eight experts from the Association of Hungarian Farm Animal Gene Preservation (MGE) and the Hungarian University of Agricultural and Life Sciences (MATE) also took part in the trip.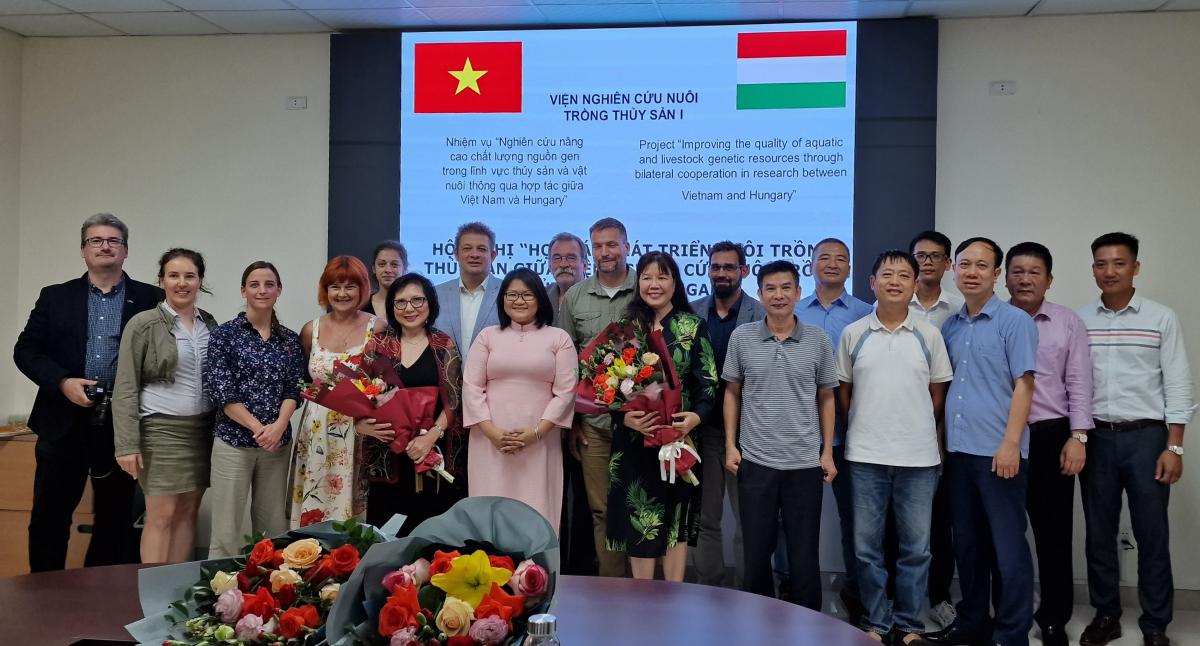 Vietnamese organizer of the work trip was the Research Institute for Aquaculture No. 1 (RIA1). During the trip, Dr. Thieu Ngoc Lan Phuong and MGE experts investigated the adaptation of Hungarian poultry breeds, Dr. István Lehoczky and Dr. Eszter Várkonyi Patakiné, together with MATE researchers evaluated the activities related to aquaculture.
From 10th to 14th of November, a field trip to Central Vietnam (Thanh Hoa, Nghe An) was jointly organized by NBGK HGI and RIA1 for MATE and MGE experts.
Three international conferences were also included in the work trip's program. Two conferences on 15th and 16th of November, entitled "Development of the production, breeding and market expansion of carp products in Vietnam and Hungary", and "Workshop for sharing the results of fisheries and poultry research - closing the project" took place in Bac Ninh city, North Vietnam. The third conference entitled "Workshop on HUBA Duck and Turkey Farming Technology in the Mekong Delta" took place in Binh Duong, South Vietnam, on 22nd of November. Hungarian experts delivered presentations at the conferences.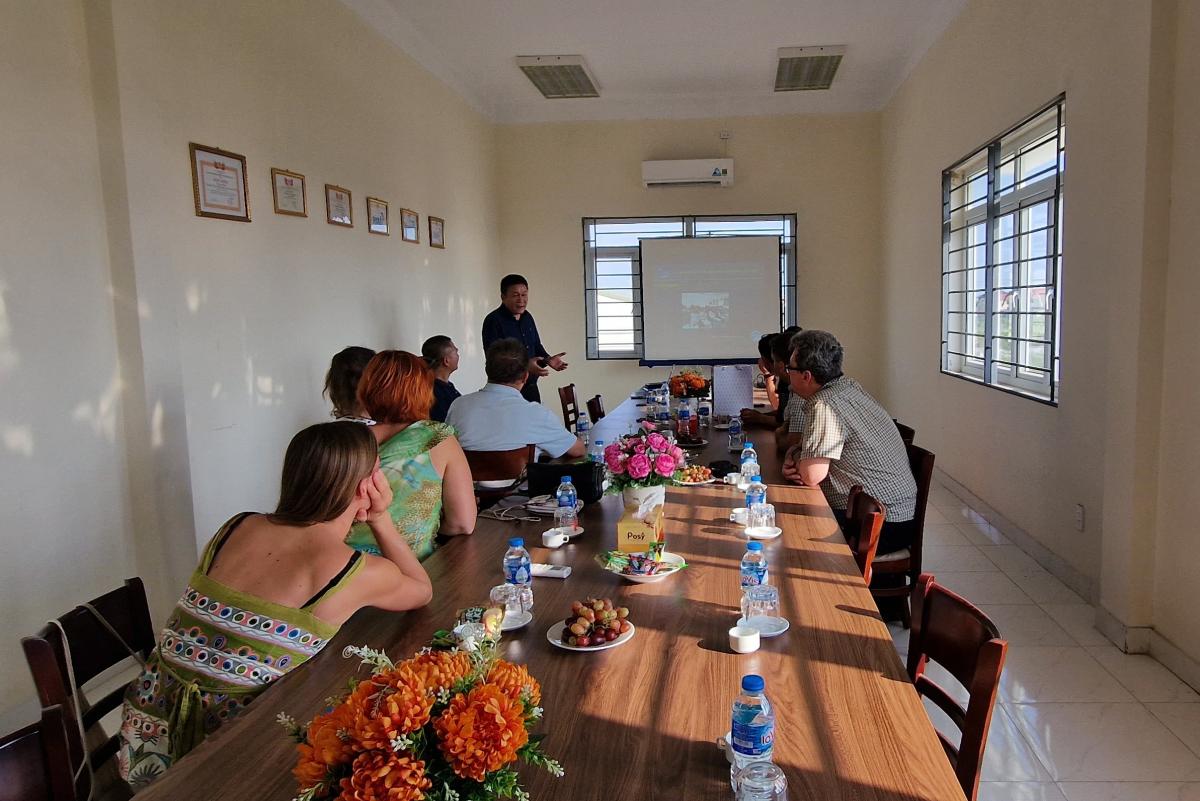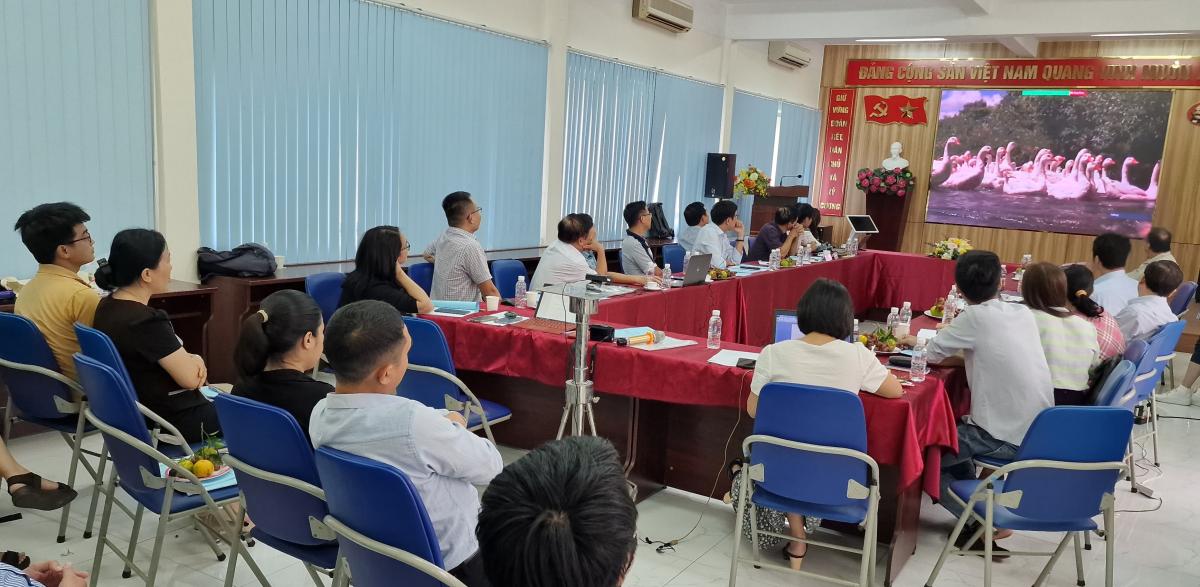 Besides attending conferences, Hungarian experts also paid visit to several model family farms where Vietnamese project partners carried out the adaptation trial of Hungarian carp and poultry. According to Vietnamese partners, field experiences showed that the adaptation of the carp and poultry breeds was very successful.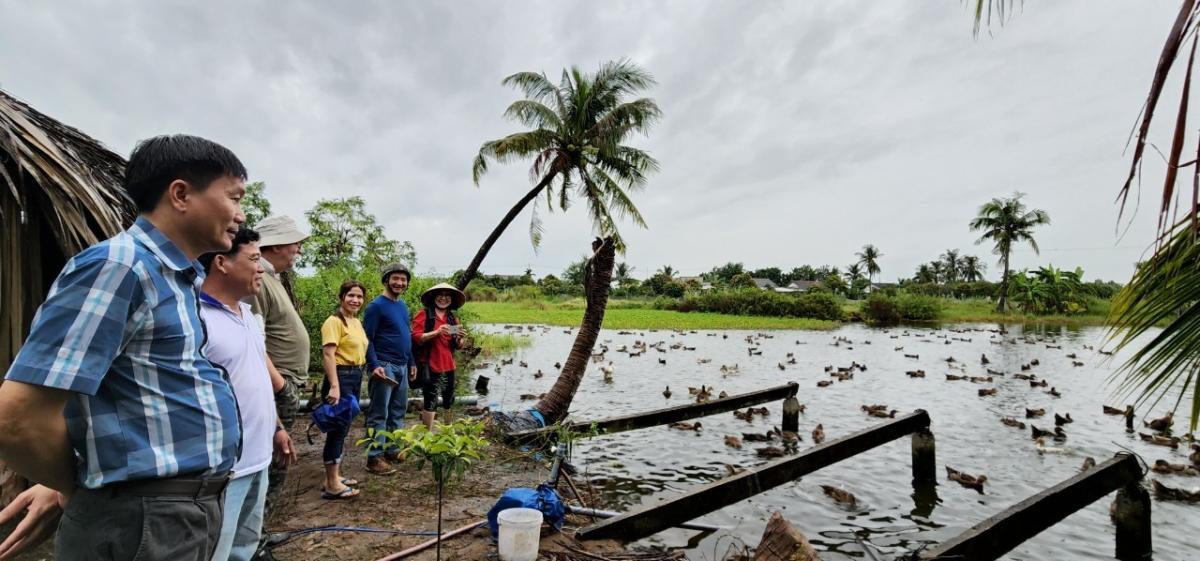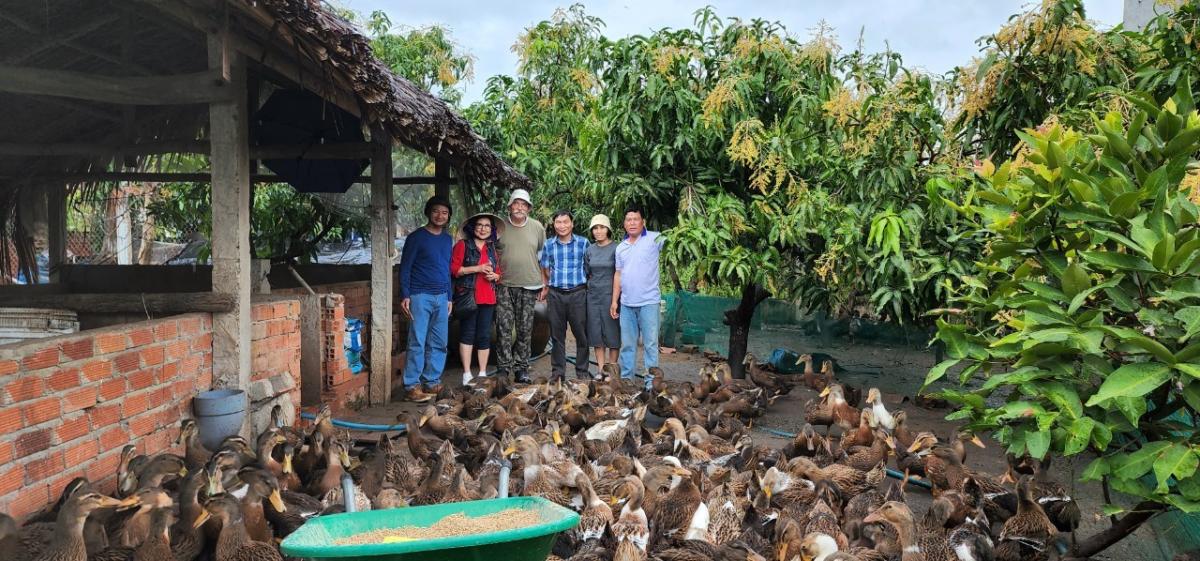 Along with main activities, Hungarian experts joined in professional meeting as well visit the gene bank of the Institute of Agricultural Science for Southern Vietnam (IASVN).
Thanks to the success of the project in Vietnam, the Vietnamese partners and the local state authorities are looking forward to further cooperation.