The Native Courtyard - with live animal exhibition- of the National Centre for Biodivertsity and Gene Conservation welcomed visitors with a diverse palette on the 79th National Agricultural and Food Exhibition and Fair this year. Visitors can see several old Hungarian farm animal breeds from Pannonic bee to Hungarian grey cattle.
In this year during the preparation we focused on our professional partnerships. The exhibition space created and animals presented set the standard high, thanks to the cooperation with the breeding organizations.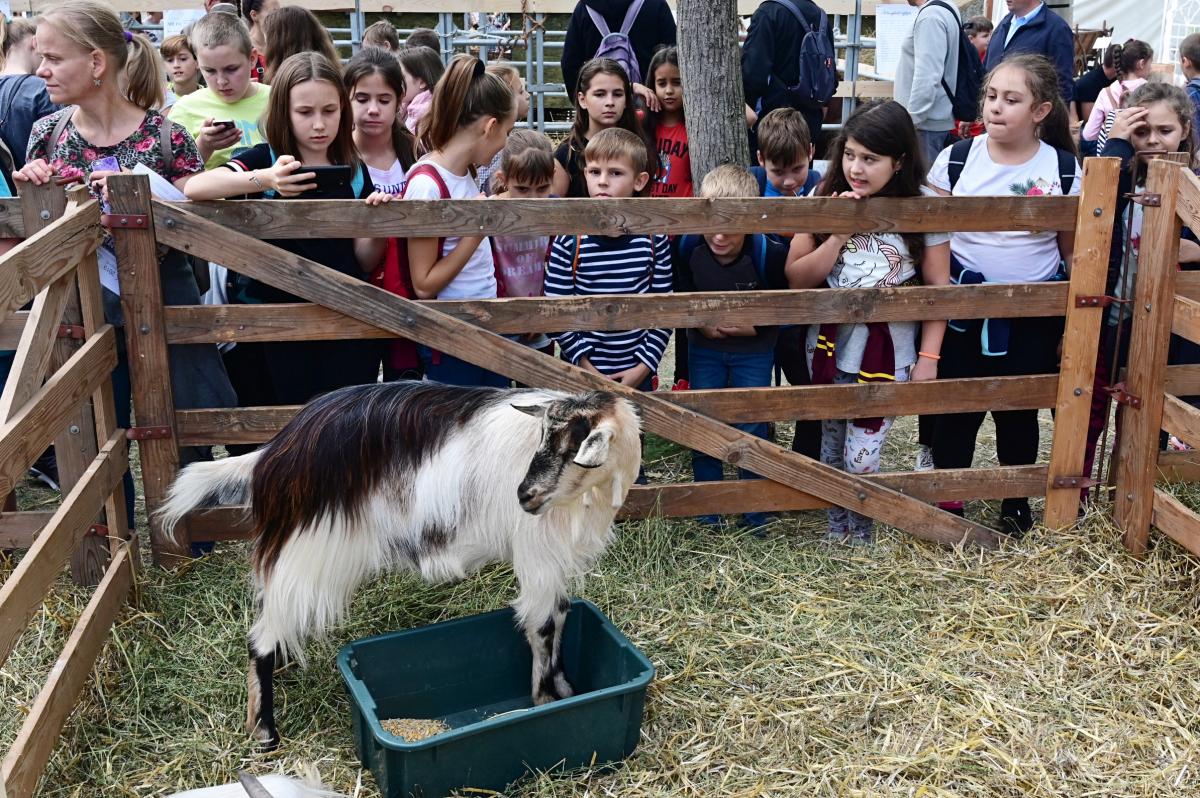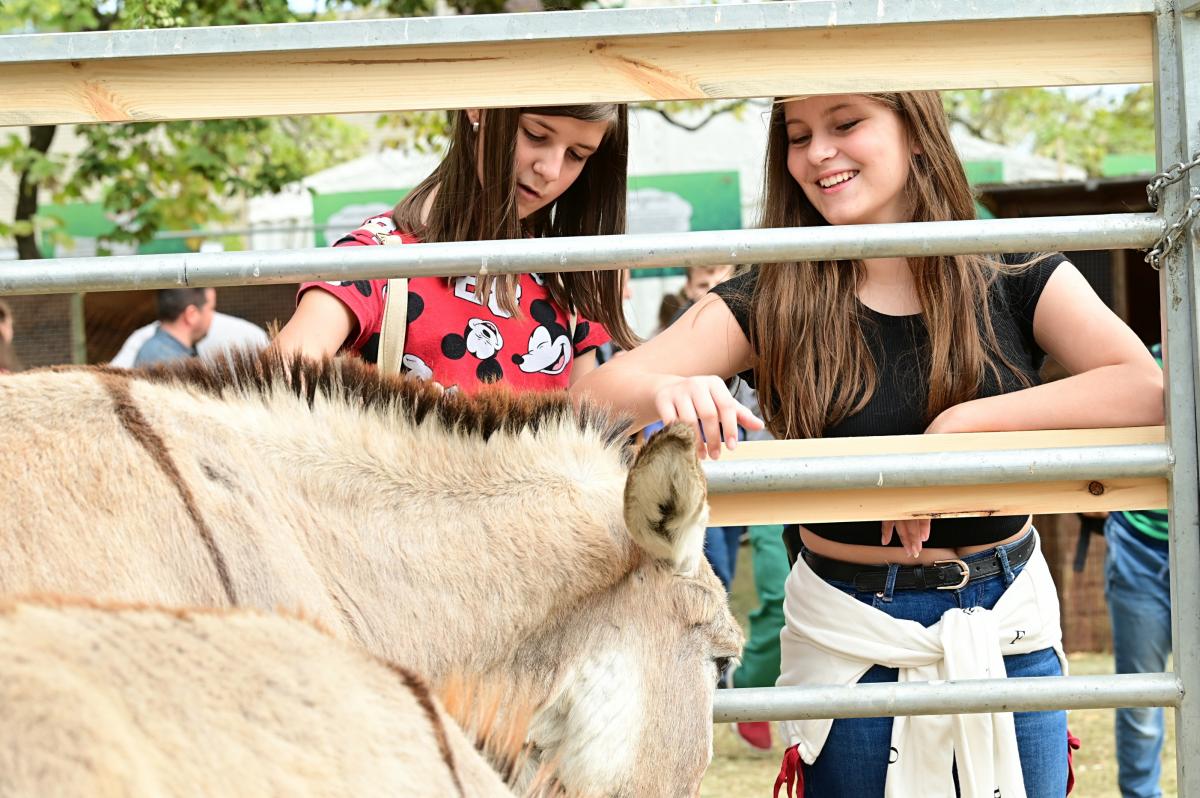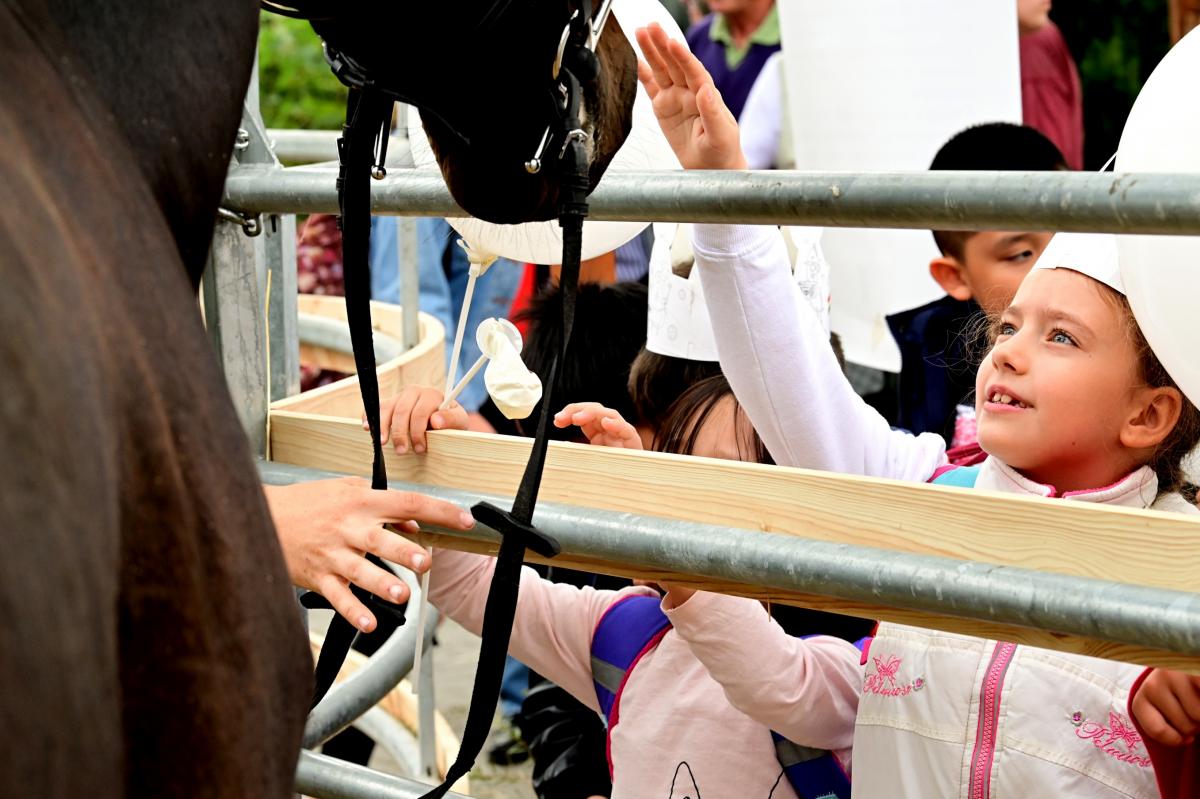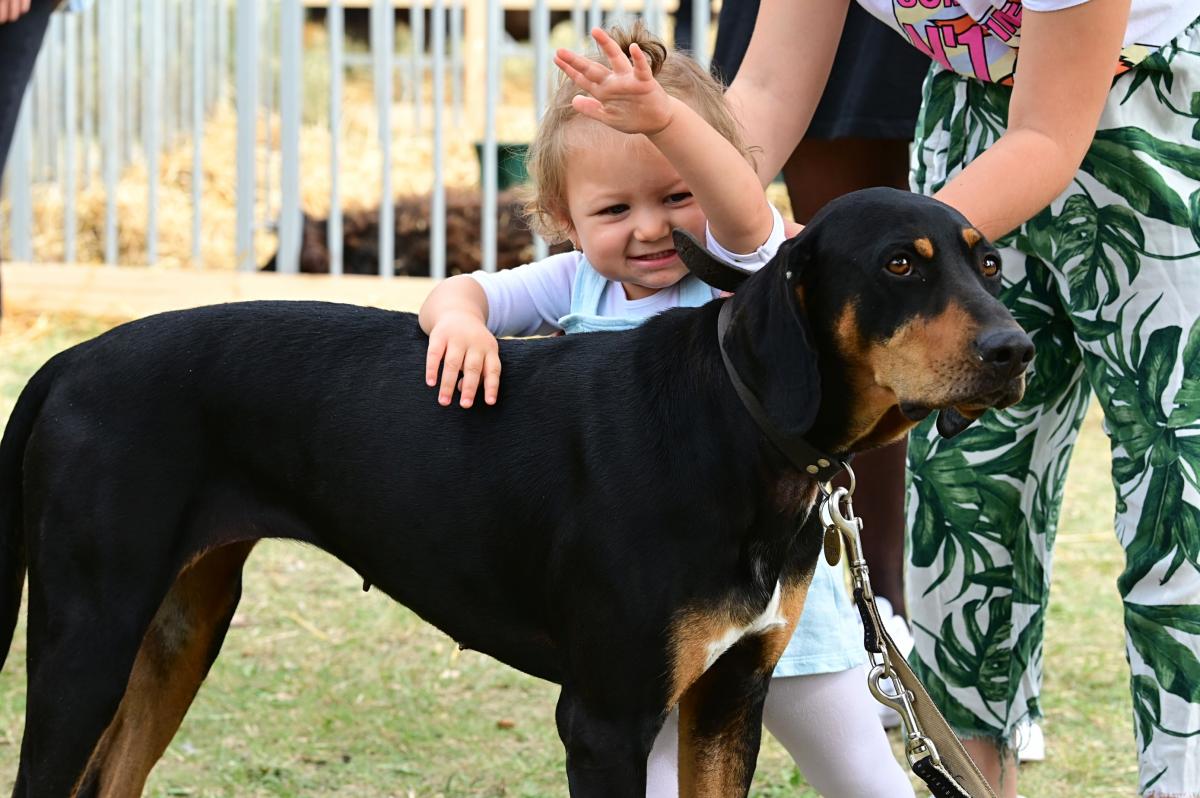 For this occasion, in association with the breeders organizations we published a very popular poster - showing our old Hungarian animal breeds. In our opinion, it was an overall well-organized, aesthetic and professional exhibition, not only meeting the needs of the visitors but strengthening our professional relationships which we consider as the greatest result of the occasion. Thanks to all our partners and all organizers.