The International Nature and Environment Protecion Festival was held in Gödöllő for the sixth time between September 11-13.
In 2020 one of the main partners of the festival were the Hungarian National Parks, introducing themselves in the Festival with new venues and programs.
The Festival was opened by János Áder, the president of Hungary, who drew attention to the importance of cooperation between man and the surrounding environment and the preservation of biodiversity in his speech.
András Rácz, the Ministry of Agriculture's State Secretary for Environmental Affairs, emphasized in his greeting that the annual registered number of visitors to national parks reaches 1.6 million, and there are about seven hundred ecotourism facilities in the country, half of which are in the national parks.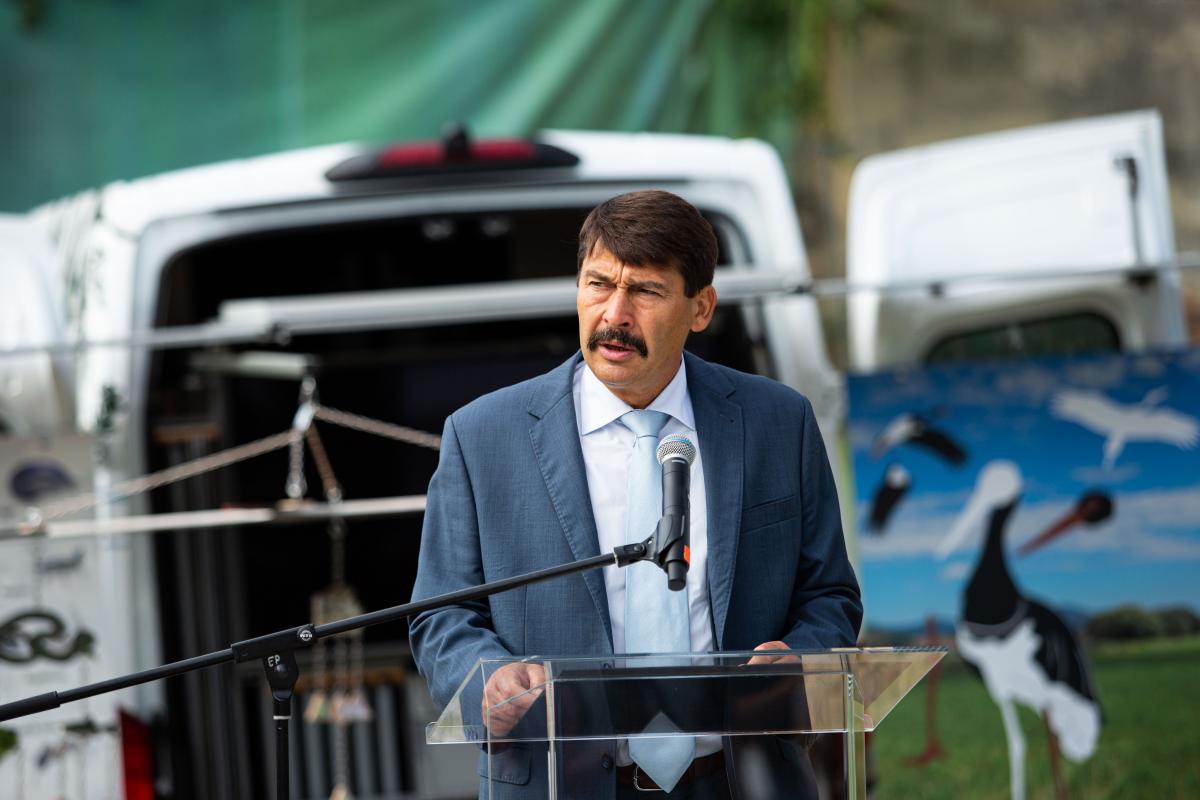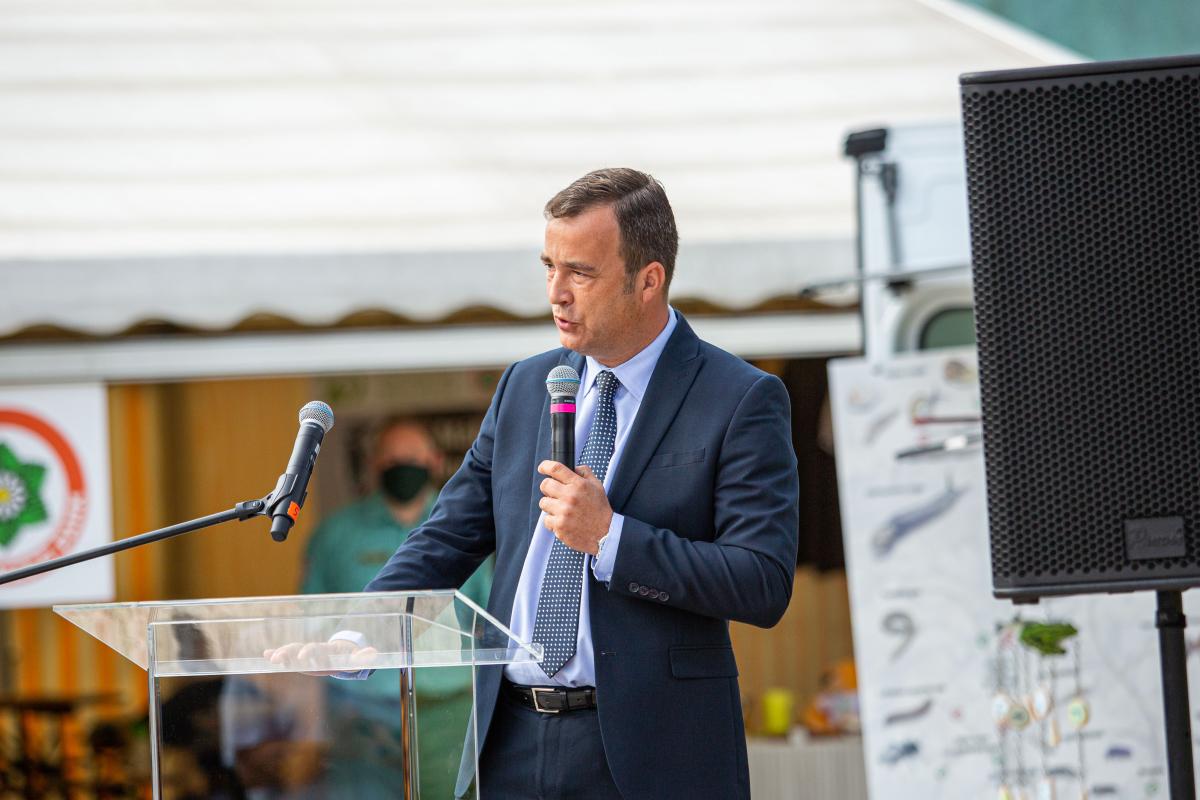 The National Center for Biodiversity and Gene Conservation, which cooperates with the parks in several professional programs and is one of the founders of the Festival, has presented itself next to the national parks.